Associate With NGO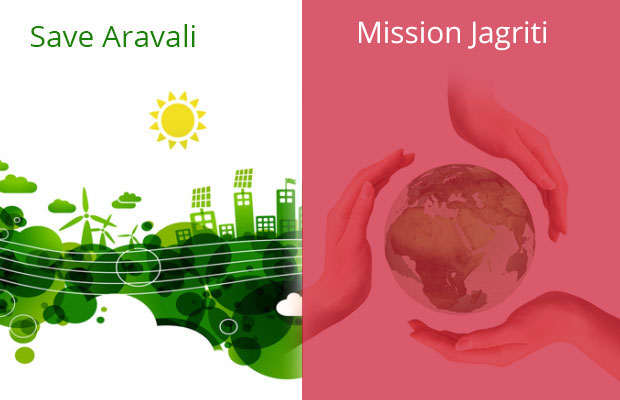 Associate With NGO
We at IAXN Telecom always believe in giving back to society. We are associated with various NGO's which are associated with either Human Upliftment or Enviromental Related Issues.
It is just not the money which we contribute but we also ask our employee to participate in actvities organised by such NGOs.
If any NGO reach us for any type of help required we never let them go empty, we make sure that we must contribute in someway or other.
Please contact us at hr@iaxntelecom.com.
Tree Plantation
Tree Plantation
It is very important to take care of mother earth. All the resources required for human living are provided by earth only.
At IAXN we believe that we need to do our bit to for enviroment. We participate and do tree plantation drive.
We want our children must be aware of importance of trees therefore we always ensure that trees must planted by children and we also ask those children to take care the tree planted by them.
Through our tree plantion actvities we would have planted more than thousand trees.
If want it help us in this drive please write us at hr@iaxntelecom.com