Service provide by IAXN
Industrial Automation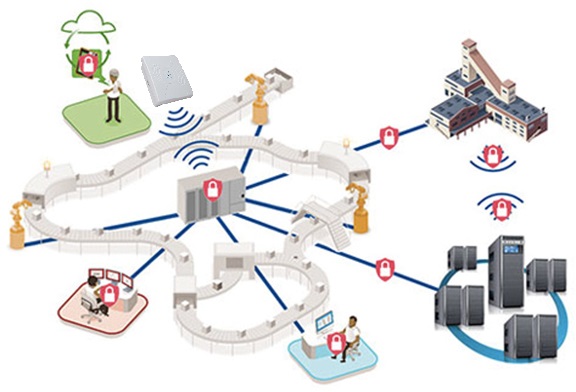 Industry 4.0
Industry 4.0 is a name for the current trend of automation and data exchange in manufacturing technologies. It include cyber-physical system, the Internet of things (IoT), cloud computing and cognitive computing. Industry 4.0 is commonly referred to as the fourth industrial revolution.
Industry 4.0 creates what has been called a "smart factory". Within the modular structured smart factories, cyber-physical systems monitor physical processes, create a virtual copy of the physical world and make decentralized decisions. Over the Internet of Things, cyber-physical systems communicate and cooperate with each other and with humans in real time, and via cloud computing, both internal and cross-organizational services are offered and used by participants of the value chain.
VEHICLE TRACKING SYSTEM
Do you need GPS vehicle tracking system?
If you are operating a fleet of two or more vehicles, wish to improve the efficiency and safety of those vehicles, and have a passion to reach your customers more effectively and efficiently, then the answer is yes. GPS fleet vehicle tracking helps companies keep tabs on their vehicles and their drivers, so they can better maximize these assets to reach their customers and clients effectively. It also helps reduce fuel waste, improve maintenance practices and make customer service more positive. Our products stand out for a number of reasons, including:
Easy-to-use web-based interface

Proprietary software

Made in the USA

Accuracy guaranteed

Constant improvements with minimal downtime
Call us at +91-99100-98676 or write us at iotsales@iaxntelecom.com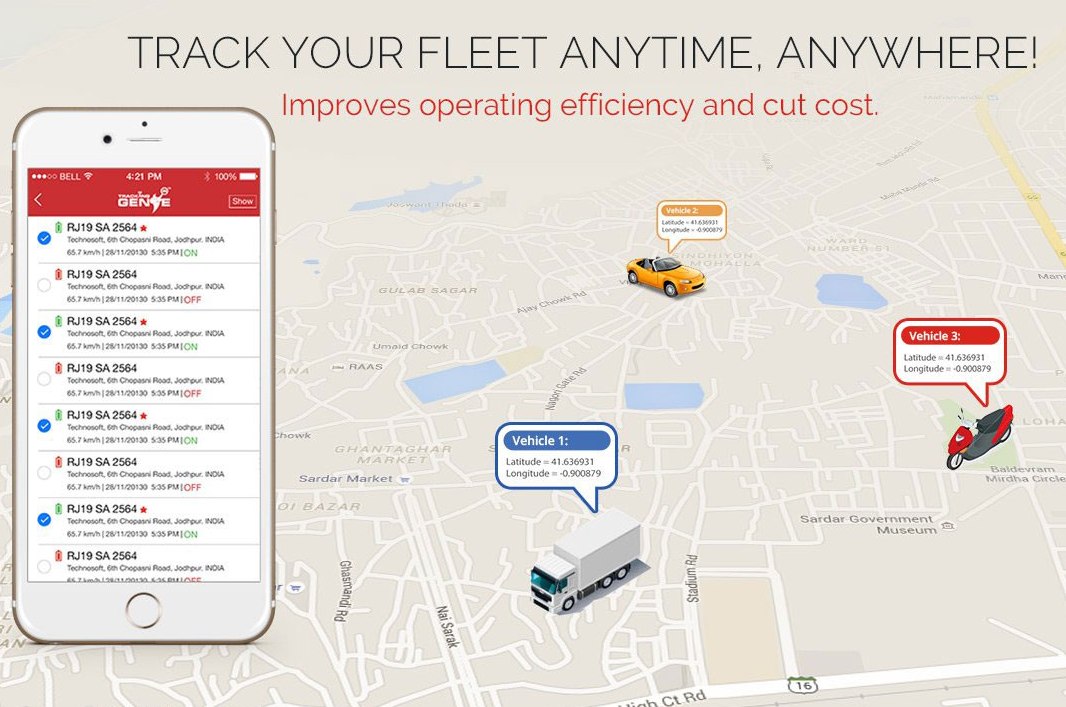 Smart Home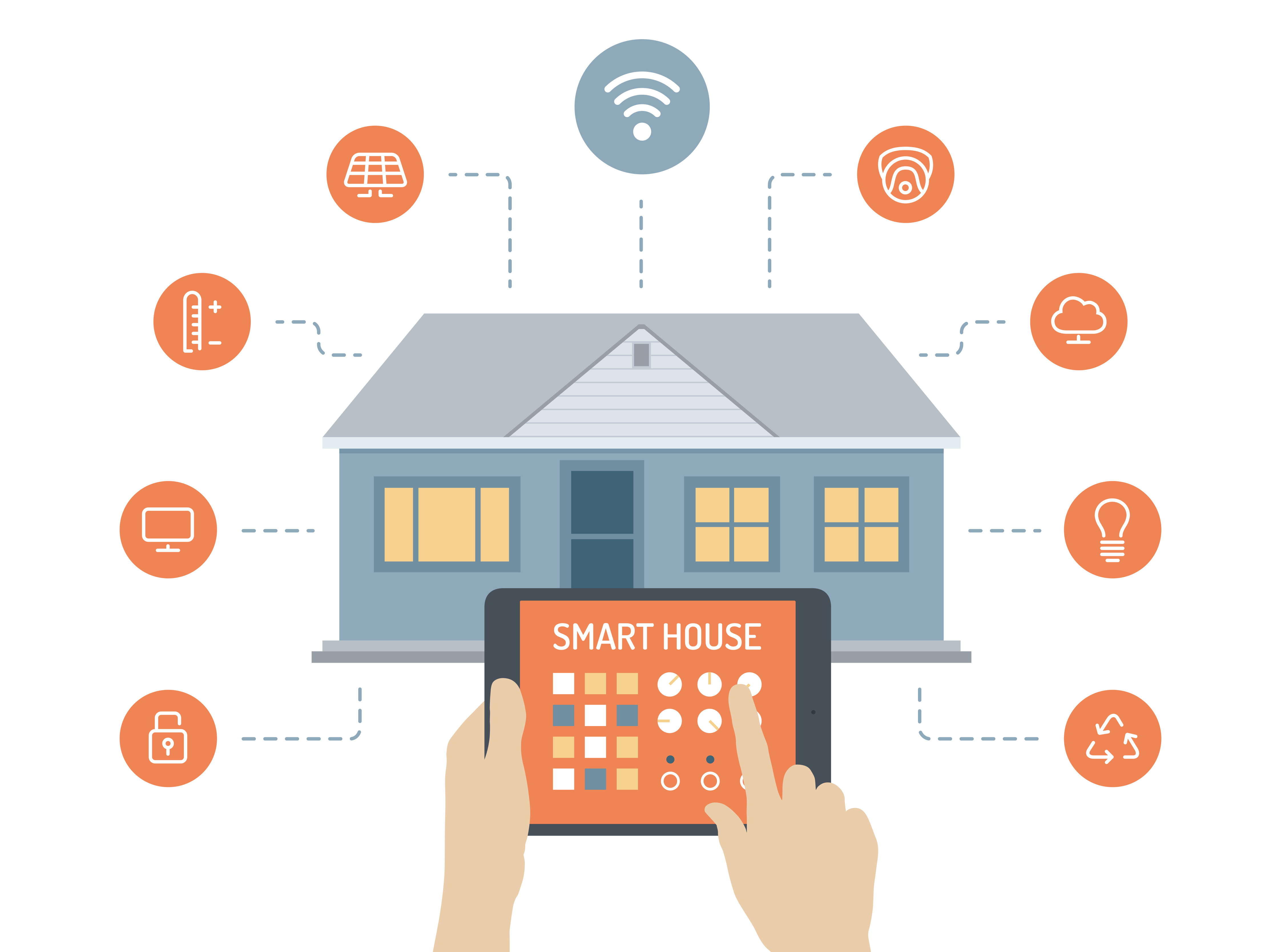 Home Automation
Home automation involves the control and automation of lighting, heating (such as smart thermostat), ventilation, air conditioning, and security (such as smart locks) as well as home appliances such as washer/dryers, ovens or refrigerators/freezers. Wi-Fi is often used for remote monitoring and control. Home devices, when remotely monitored and controlled via the Internet, are an important constituent of the Internet of Things. Modern systems generally consist of switches and sensors connected to a central hub sometimes called a "gateway" from which the system is controlled with a user interface that is interacted either with a wall-mounted terminal, mobile phone software, tablet computer or a web interface, often but not always via Internet cloud services.
To know more about our solution or demo please call +91-99100-98676 or write us at iot@iaxntelecom.com