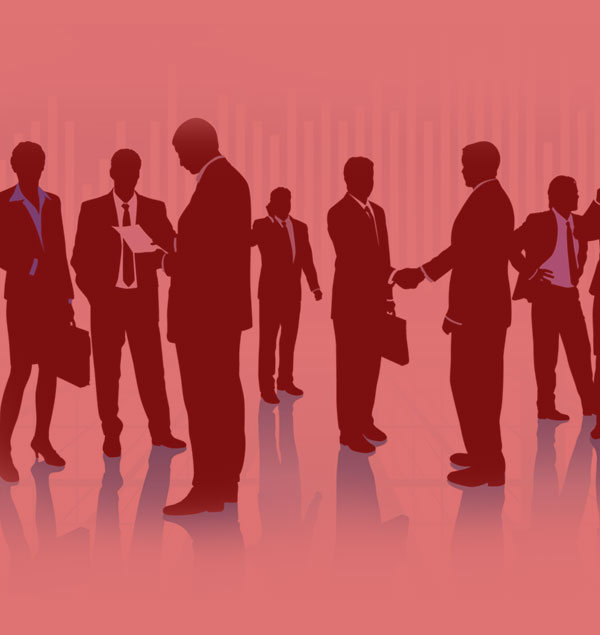 Overview
IAXN Telecom was launched in the 1st year of 21st century. IAXN is very agile and truly 21st century company. The idea behind our genesis is to help corporates and households to connect digitally at the most reasonable cost and to provide need based services.
Our unparalleled services helps corporates to enhance the potential of their business by digitally connecting every business resource. In the space of personal internet services, IAXN is the fastest growing and leading internet service provider.
Since our launch date we are successfully serving various corporates houses and households customers. It is the trust of our clients, which makes us one of the fastest growing and most preferred Internet Service Provider (ISP) in Delhi-NCR and Haryana.
We have offices in Delhi, Noida, Gurugram, Faridabad, Rohtak.

We at IAXN always committed to provide the best services to our customers. Our operational excellence enables us to provide services in most cost effective manner.
IAXN always believes in using the latest technology and therefore we continuous endeavours towards adopting state of the art technology. This helps us to provide the high speed internet connectivity to our valuable patrons so that they always stay ahead of the competition.
Our key driving force is customer satisfaction and we strive to go one step further to delight our customers through our best after sales service. Our lowest turnaround time of 4 hour is testament of this fact.
We believe in providing value based services, therefore We do not provide what we have but we develop and provide most customised connectivity solutions which cater to specific needs of our customers.